Online Auctions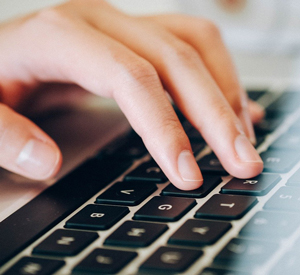 Auction Ends: July 19, 2021
AUCTION STARTS TO CLOSE ON MONDAY JULY 19th AT 7:00 pm CST

VERY NICE FARM, GRAIN & DAIRY EQUIPMENT

TRACTOR: JD 4430, Quad, Cab w/ Air & Heat;18.4 x 38" Duals & Hubs; 8 JD Front Weights; 4 JD Rear Weights; JD 148 Loader, Bucket & Brackets.

MACHINERY: JD 3970 Chopper; JD 2RN Green Corn Head; JD 7' Green Hay Head; (3) Miller Pro 18' Chopper Boxes; 3-Sets Agri-Speed Hitches; Bradford 225 Gravity Box & Fert Auger; JD 27 15' Stalk Chopper; JD 220 20' Flex Head; Meyer HD Running Gear; Steel Bale Throw Wagon; NH 256 Rake; Sno-Co 8" x 42'Auger; 5"x16'Auger; 6' Rubber Scrapper for Skid Steer; 62" Bucket from Case 1840 Skid Steer; Bale Speer; JD Lawn Mower For Parts; Pickup Box Trailer; 500 Gallon Fuel Tank.

GRAIN BINS: 8,000 bu. bin w/full floor; 6,000 bu. Bin w/ Full Floor & LP Burner; 2 Bin Sweeps.

DAIRY EQUIPMENT: Roto Mix 354-12B Portable TMR w/ Scale; Roto Mix 274-12 Stationary TMR w/ Scale; Loyal, Patz, & Jamesway Feed Conveyors; Automatic Roller Mill; Schuld 10 Ton Bulk Bin; 1400 gal. QLF Poly Tank & Pump; Surge 500 gal. Bulk Tank; Bou-Matic Equip: 2"& 3" Receiver Panels; 2-Pipeline Washers; 4 Milker Units; 5hp Vacuum Pump; Pile of Lumber; Misc Farm Items.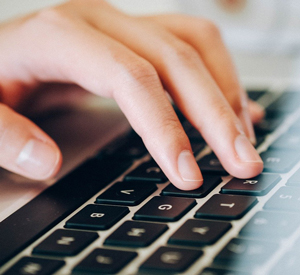 Auction Ends: July 19, 2021
STARTS TO CLOSE JULY 19th AT 8:00 PM

The Dostals had sold their machinery through Hager Auction LLC in 2019 and now have sold the farm and are selling all their remaining items.

MACHINERY: H&S 235 Manure Spreader; Agro-Power 25 KW Alternator; IH 45 10' Field Cultivator; IH 550 5-14" Plow; NI 323 Picker; Flatbed Wagon; 3-Wood Hauler Spreaders

DAIRY EQUIPMENT: Mueller 600 Gal Bulk Tank; Surge Transfer Pump; Patz Barn Cleaner Head; Patz Liquid Pump; Steel Gates; Fence Post; Forks & Scrapers; Misc Barn Items.

TRAILER: '05 Load Trail 20' 14,000 Tandem Axel w/ Ramps

BOATS: 14' Crestliner & 12' Ash Craft w/ Motors & Trailers; 2- Fish Finders

TOOLS & MISC: 2- 500 Gallon Fuel Tanks w/ Pumps; JD AC-215 Heater (like new); Wrenches; Power Tools; Hand & Shop Tools; Bolts; Log Chains; Old Farm Machinery; Cement Mixers; Antiques; Lumber; Steel Corn Cribs; Many Misc. Items Too Numerous To Mention.