Online Auctions
Auction Ends: March 06, 2023
Location: 315 30th AVE (Cty Rd A) CLEAR LAKE, WI 54005
VIEWING STARTS FEBURARY 10th
JOHN DEERE TRACTORS, CASE SKID STEER, & FARM EQUIPMENT
LARGE QUANITY OF SHEEP & TURKEY EQUIPMENT.
BULK BINS & FEEDING EQUIPMENT.
LARGE QUANITY OF HAY - 2nd, 3rd, & 4th CROP ROUND BALES.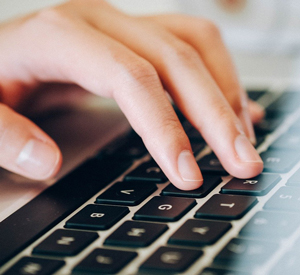 ROD & TAMMY RAY
Auction Ends: March 27, 2023
Location: CLEAR LAKE, WI
FARM RETIREMENT SALE:
3 TRACTORS
FULL LINE OF FARM MACHINERY & FEEDING EQUIPMENT.